Our
group
is
purely
Czech
We are professionals and pride ourselves in our expert approach, transparency, and simplicity. Our teams are made up of lifelong specialists whose skills and abilities you can trust. Our approach is built on loyalty, accountability, responsiveness, proactivity, and flexibility.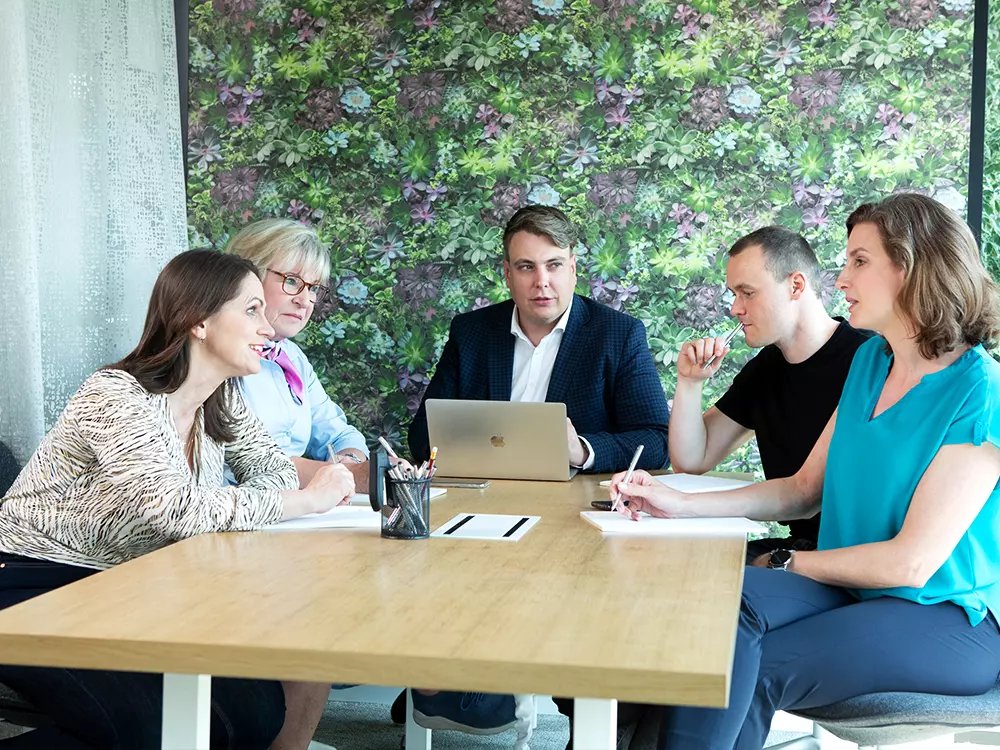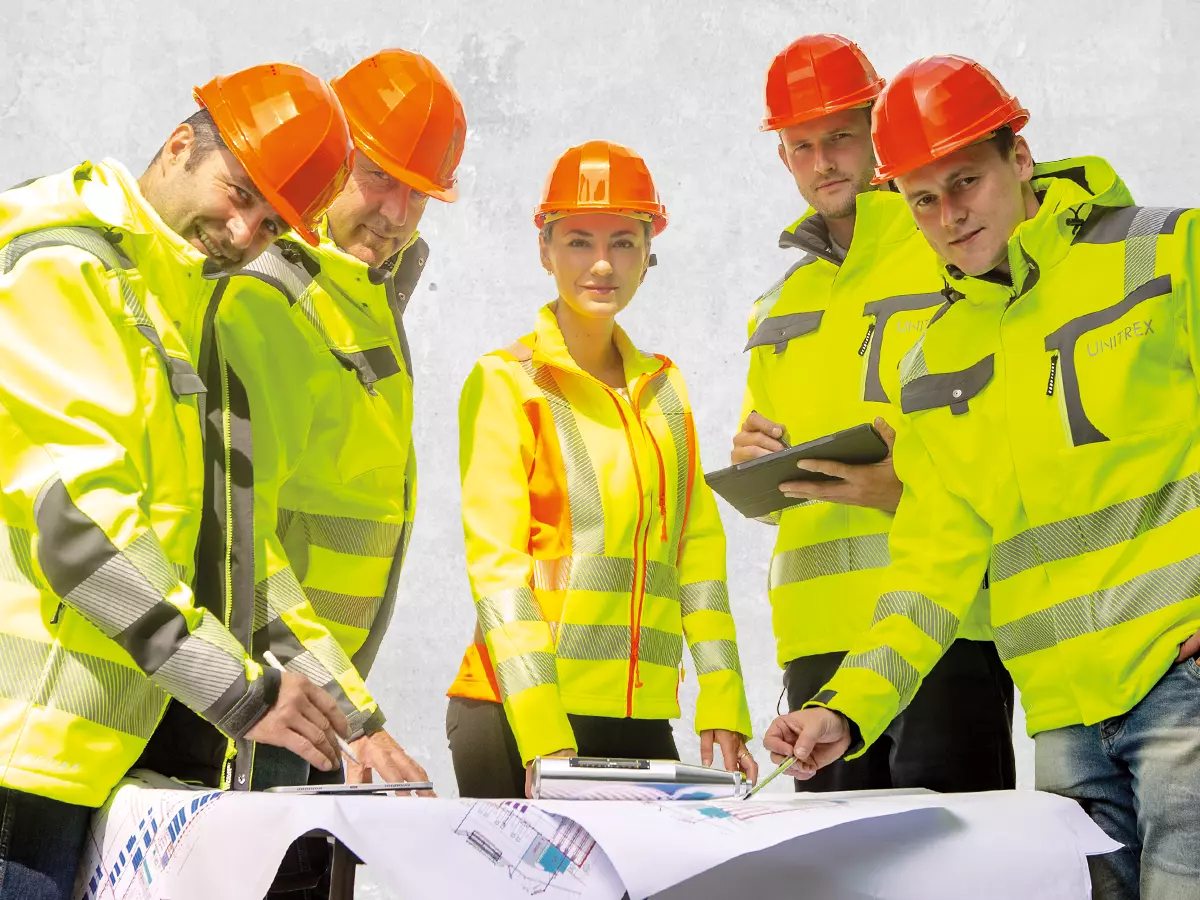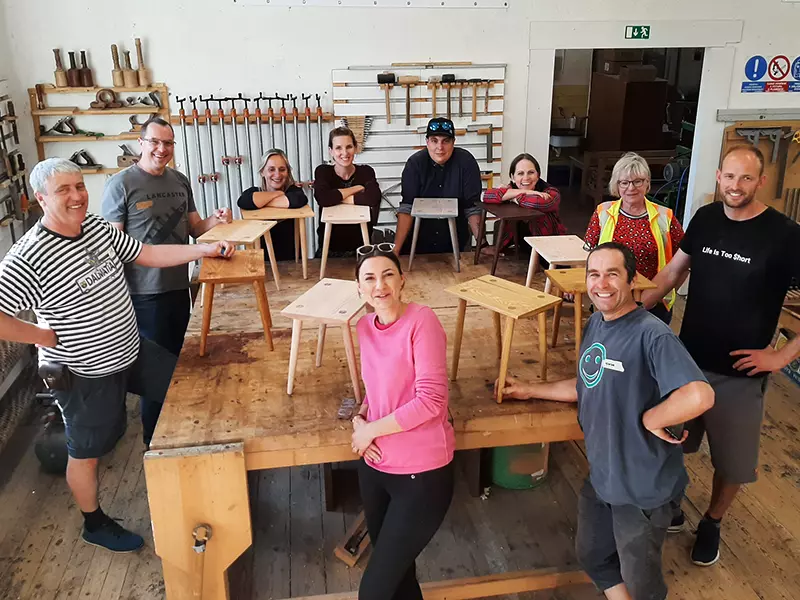 2012
establishment of Unitrex Management
We offer and provide project and price management services, technical supervision of constructions and direct management of construction contractors.
2013
establishment of Unitrex Construction
We are developing a construction division and starting to prepare and implement turn-key projects. We are not only managing projects, but also building them.
2015
establishment of Unitrex Advisory
We are adding consulting to our scope of work and starting with engineering and pre-construction preparation.
2018
establishment of the parent company
We are consolidating the individual companies under Unitrex Group and adding technical auditing, design, facility management and construction management services.
2022
Unitrex operates as one group
All companies of the Unitrex Group operate in the field of construction, construction modifications and other services related to real estate development under a single brand of the Unitrex Group.
We build on a personal and honest approach. Our company is made up of lifelong professionals who have been in the construction industry and other relevant fields for decades. We want you to always know who you are dealing with and who is dealing with you or acting on your behalf. This is who we are, the Unitrex Group.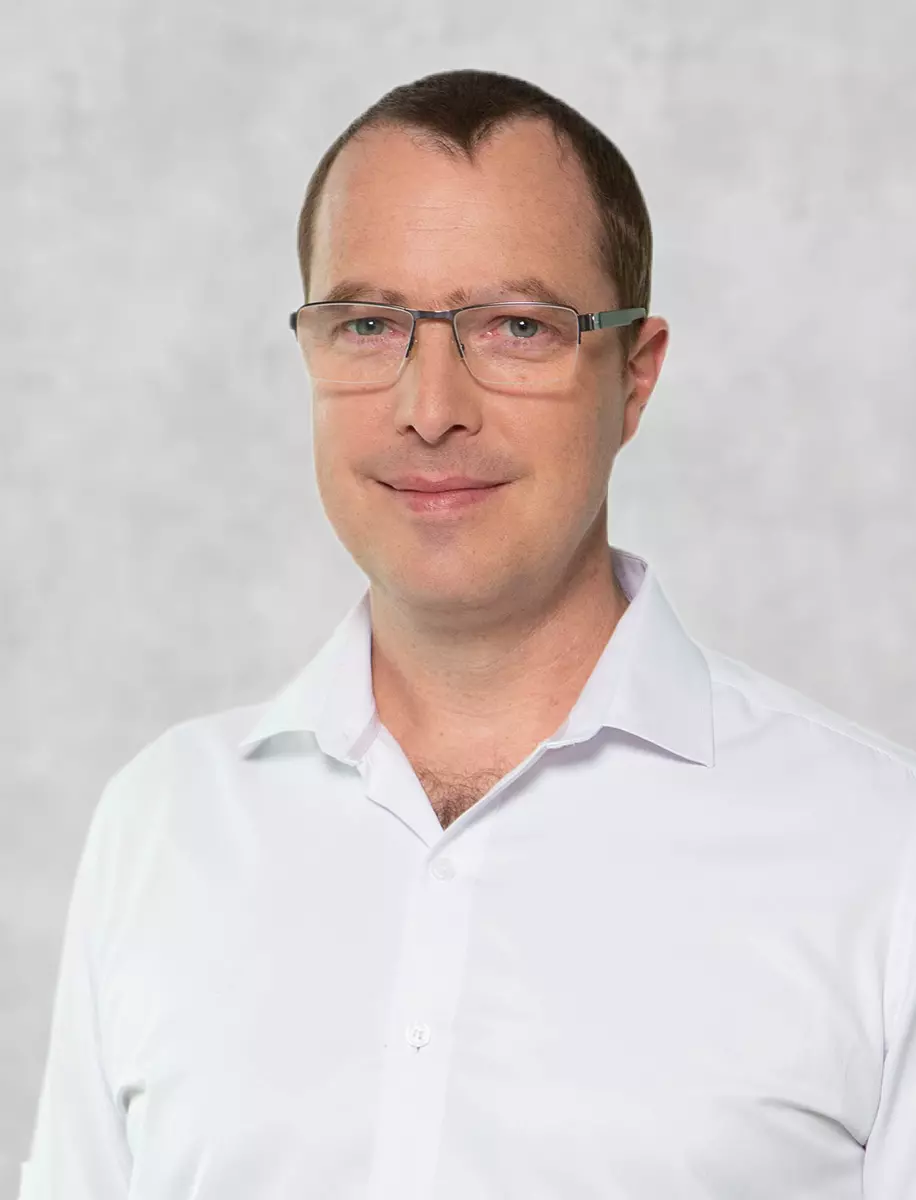 Ing. Jakub Novák
managing director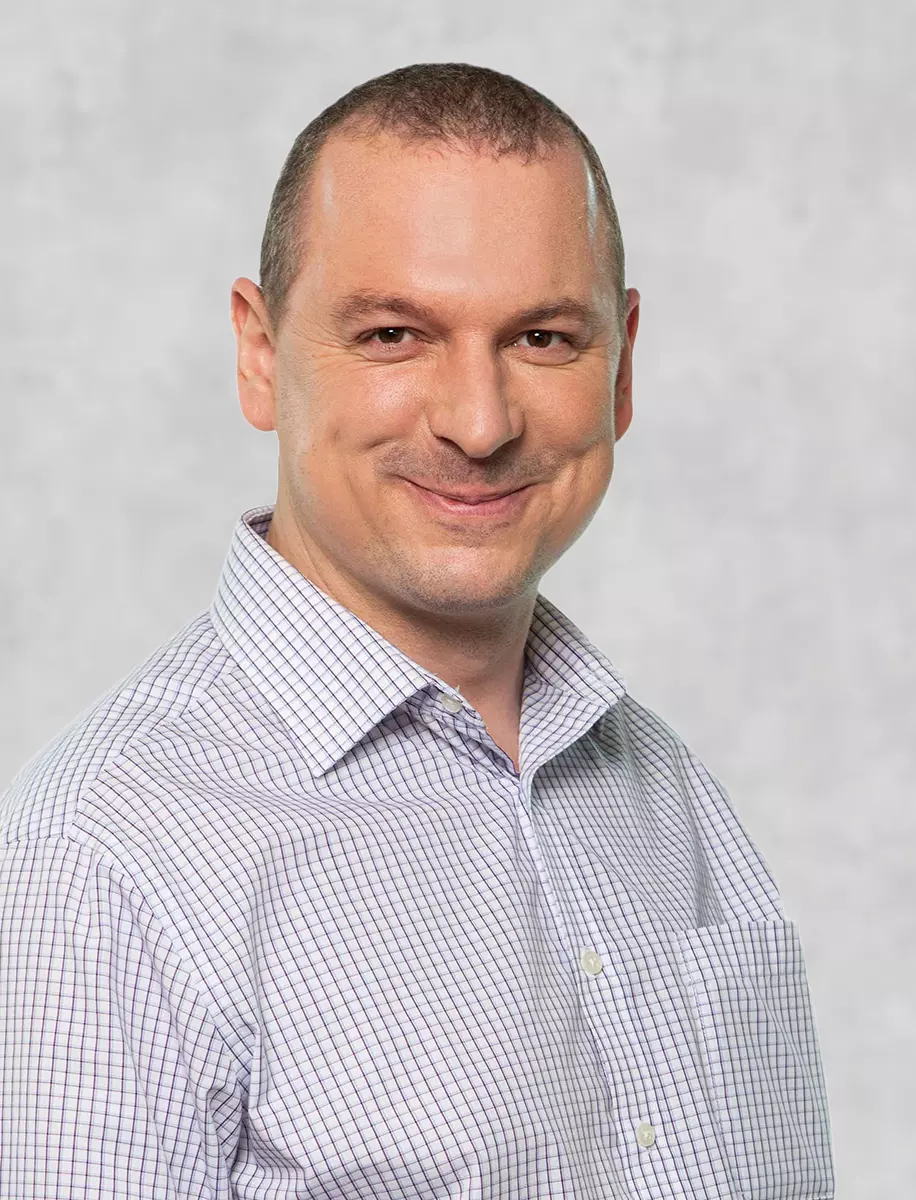 Marian Špaček
sale manager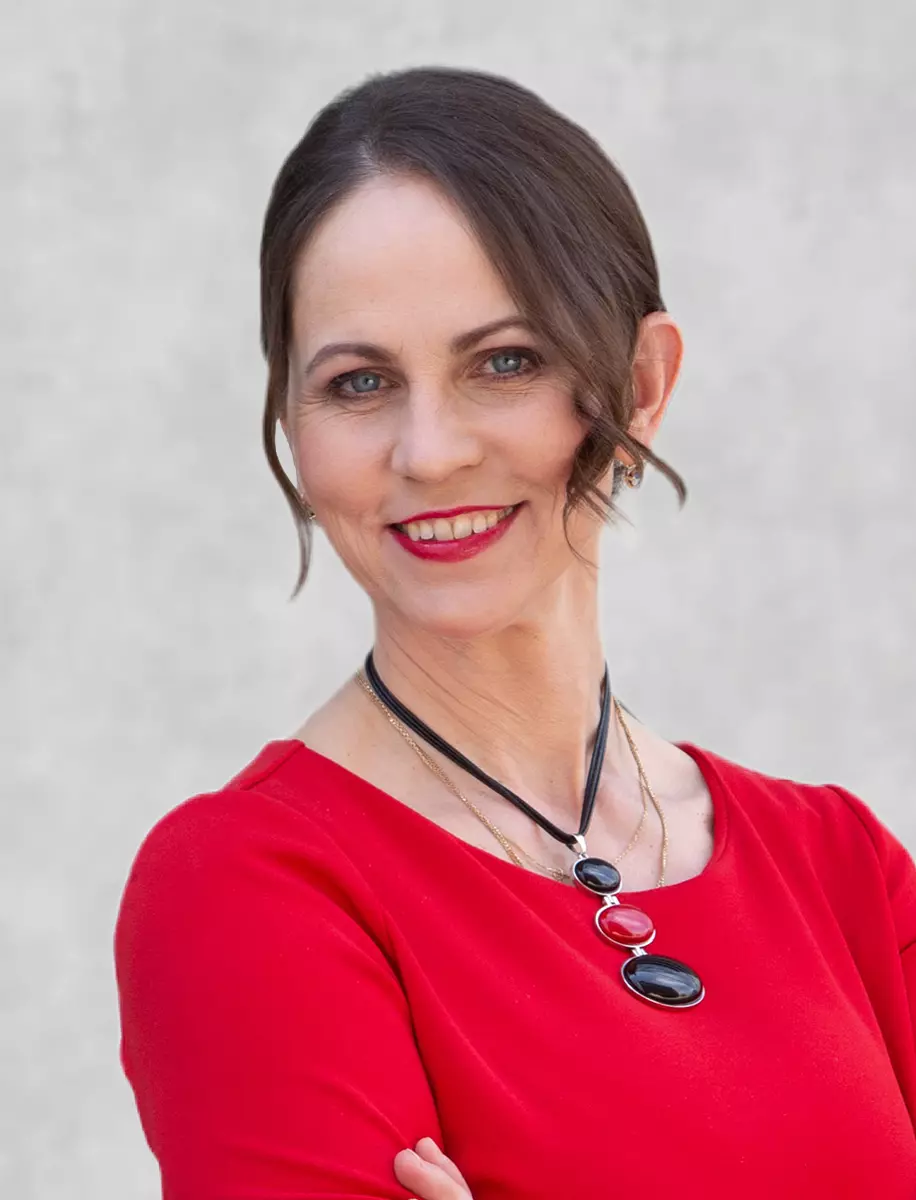 Ing. Pavlína Koubková
financial manager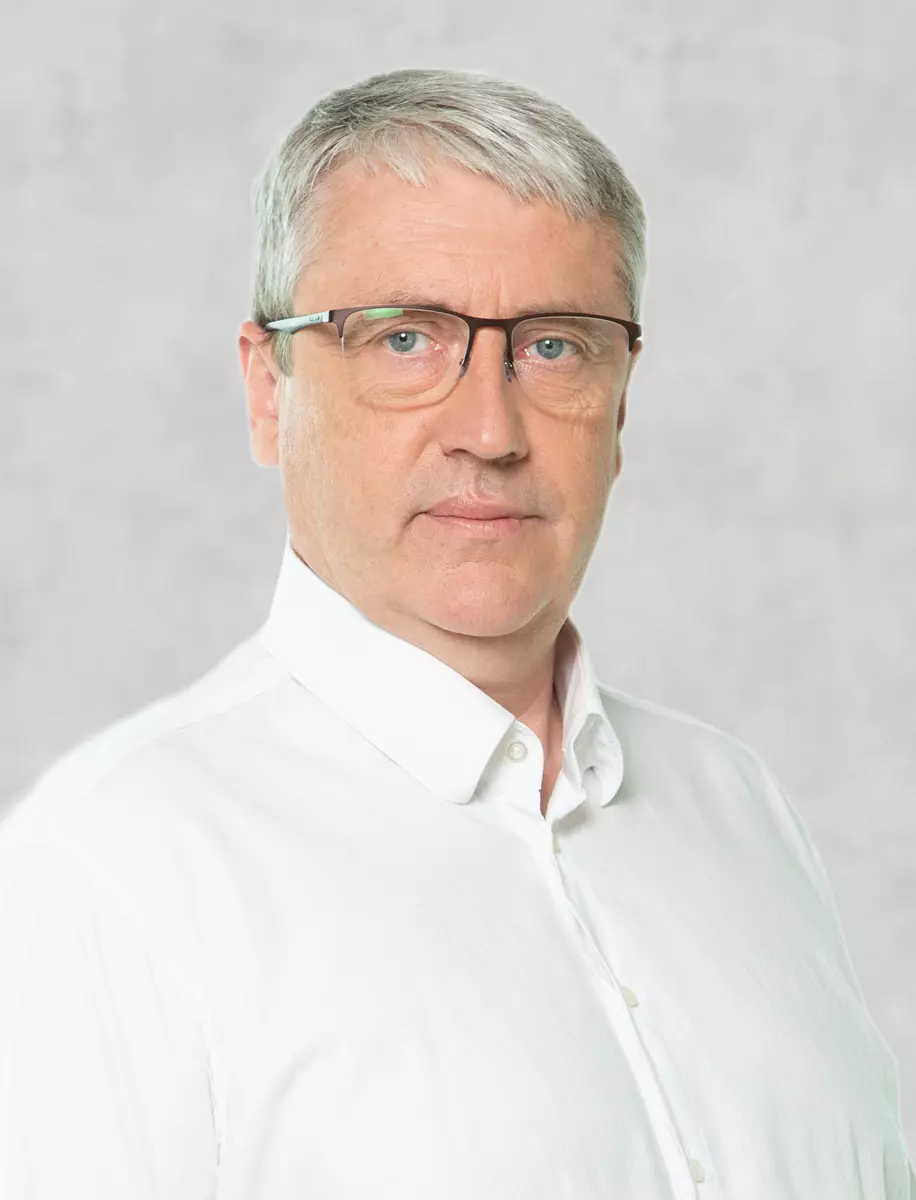 Ing. Václav Stříbrský
building surveyor / project manager / certified technician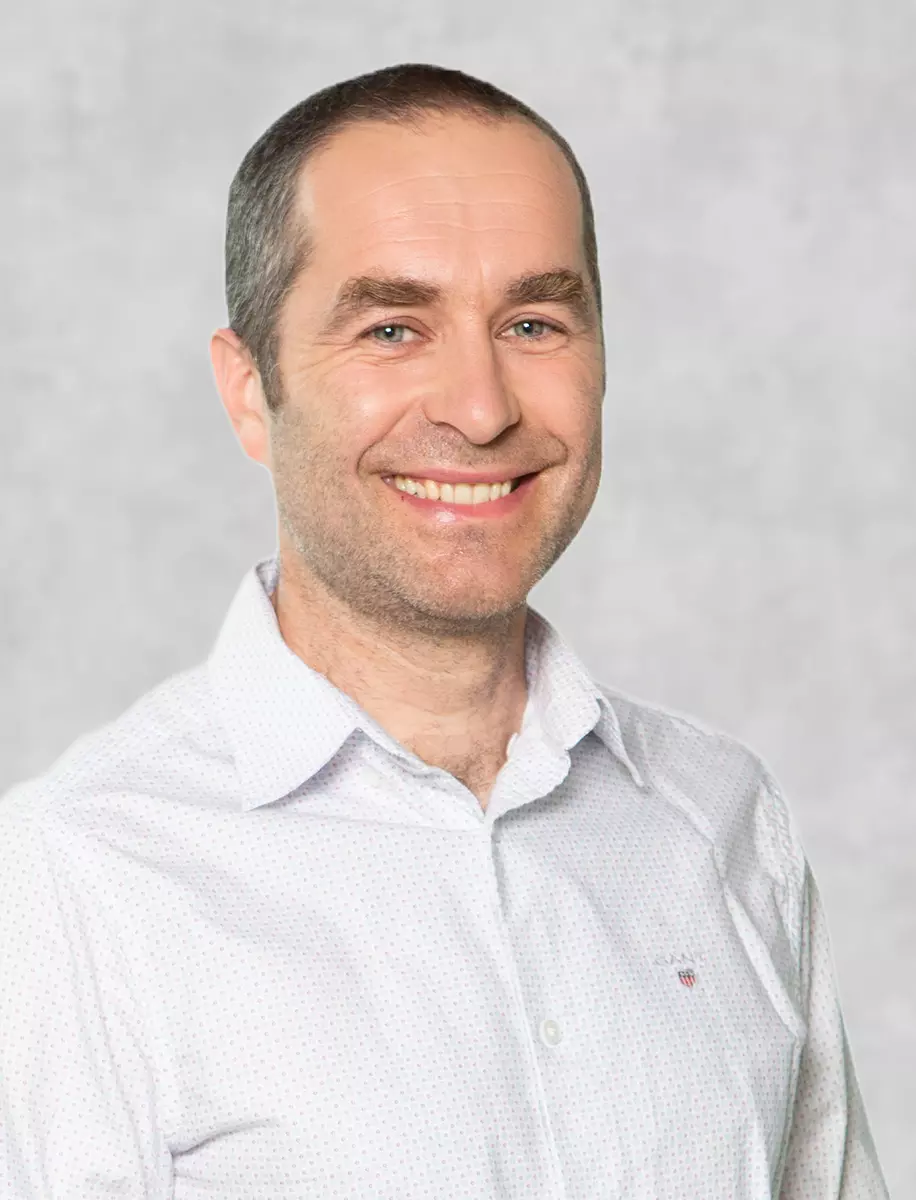 Ing. Jan Balíček
project manager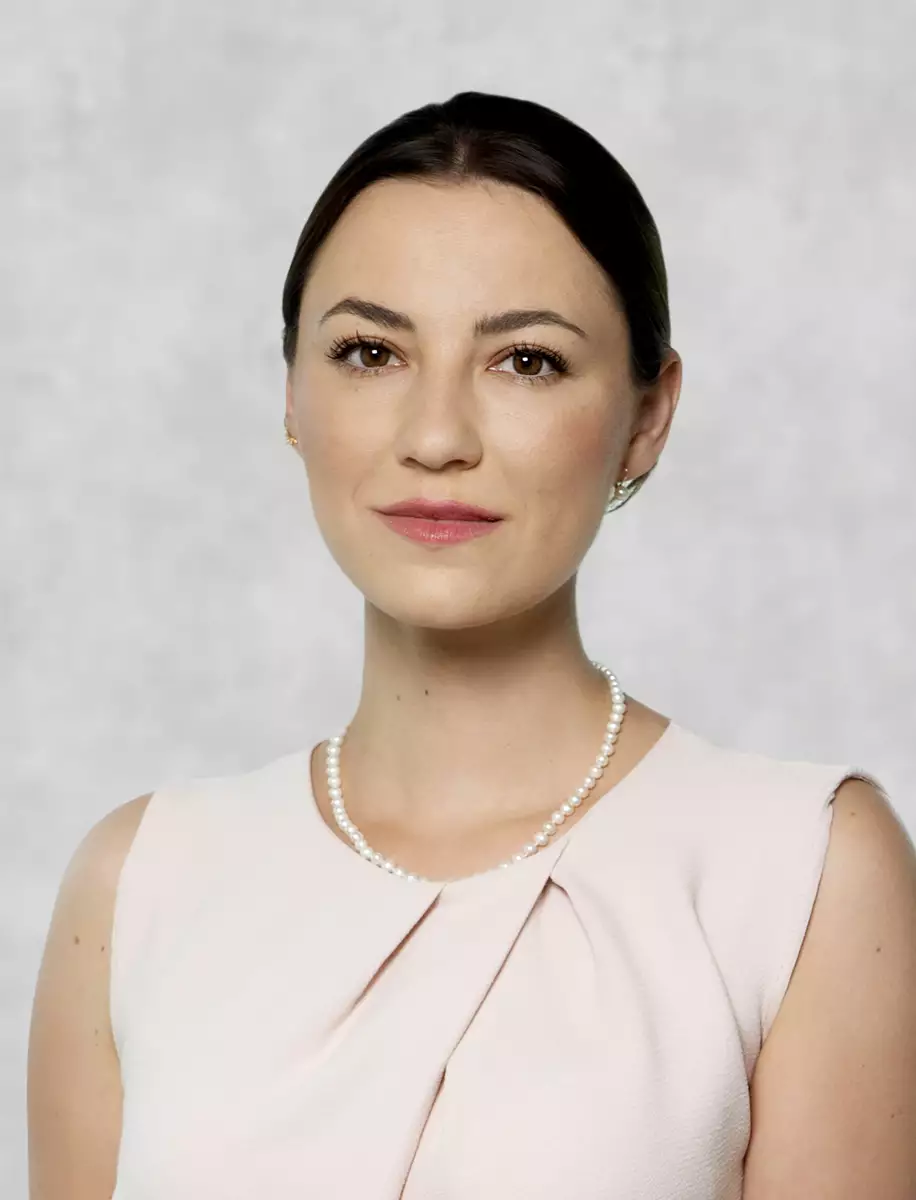 Ing. Tereza Blažková
project manager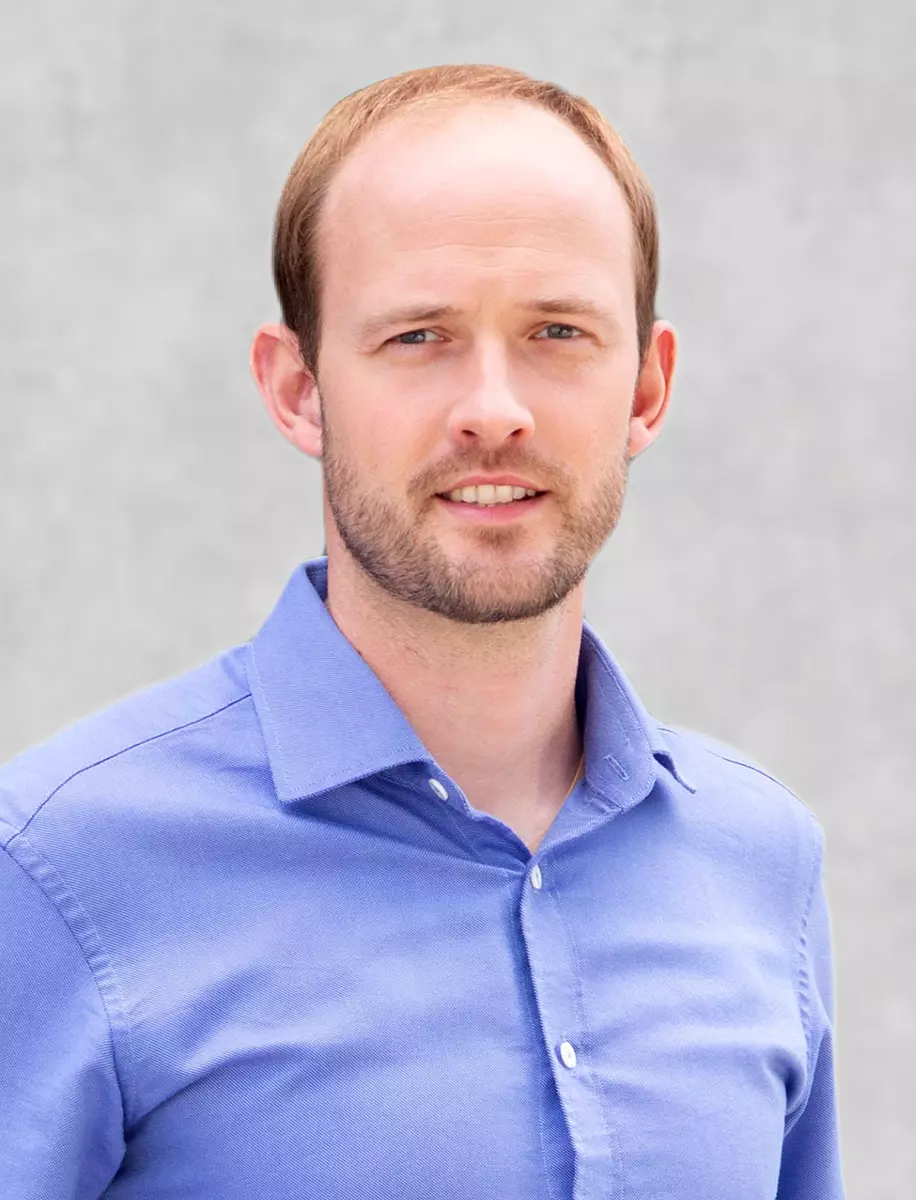 Ing. Martin Rajnoch
building surveyor / project manager / certified engineering technician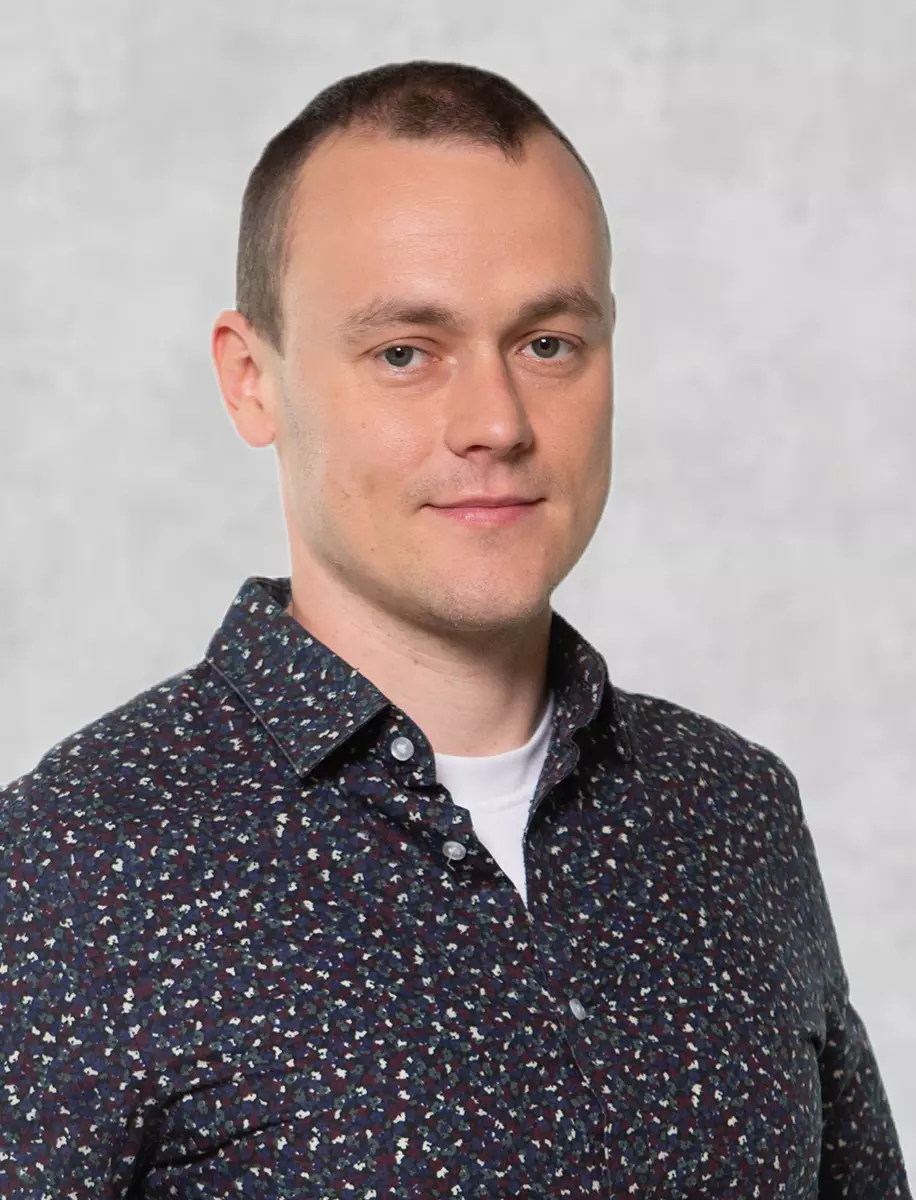 Ing. Jan Toman
building surveyor / project manager / certified engineering technician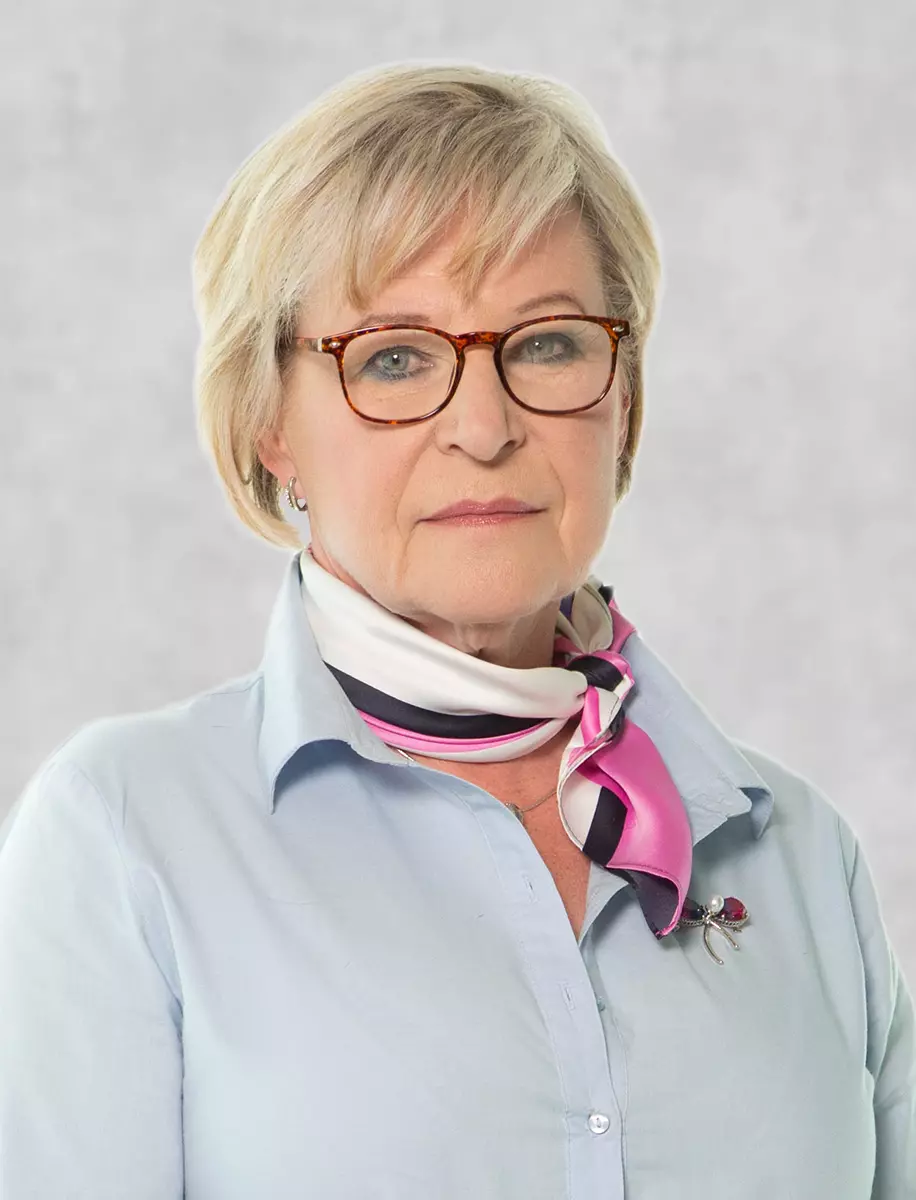 Ing. arch. Renata Smrtová
project manager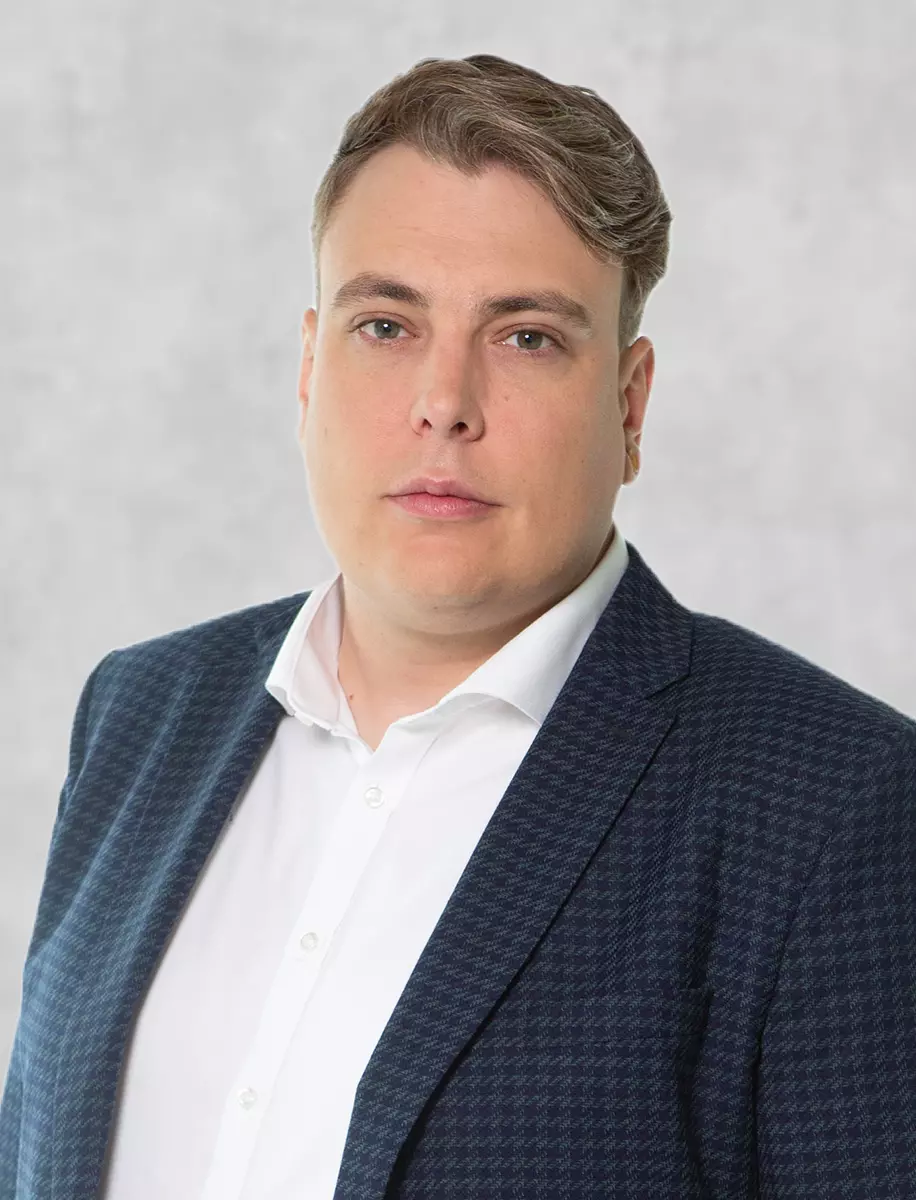 Jakub Kraupner
quantity surveyor / cost manager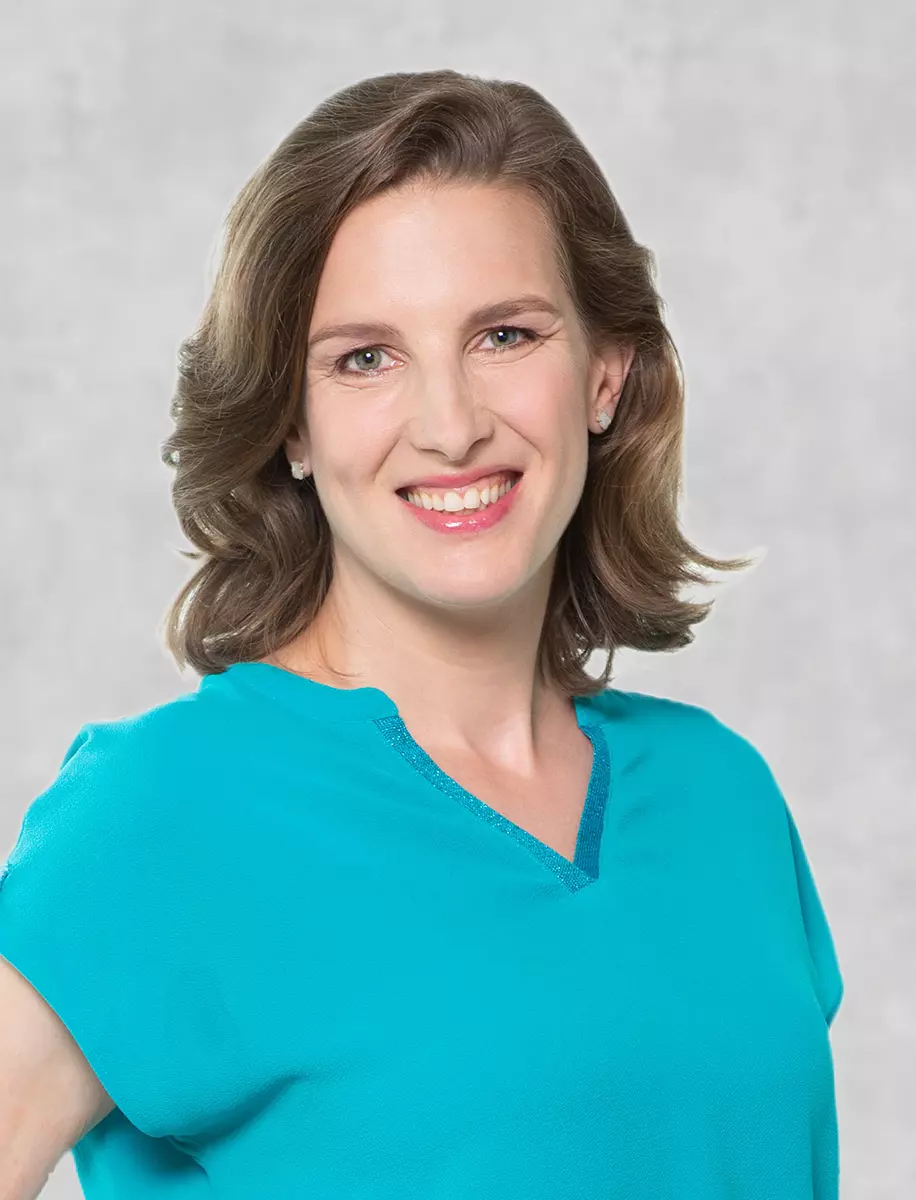 Ing. Karolína Bezděková
quantity surveyor / cost manager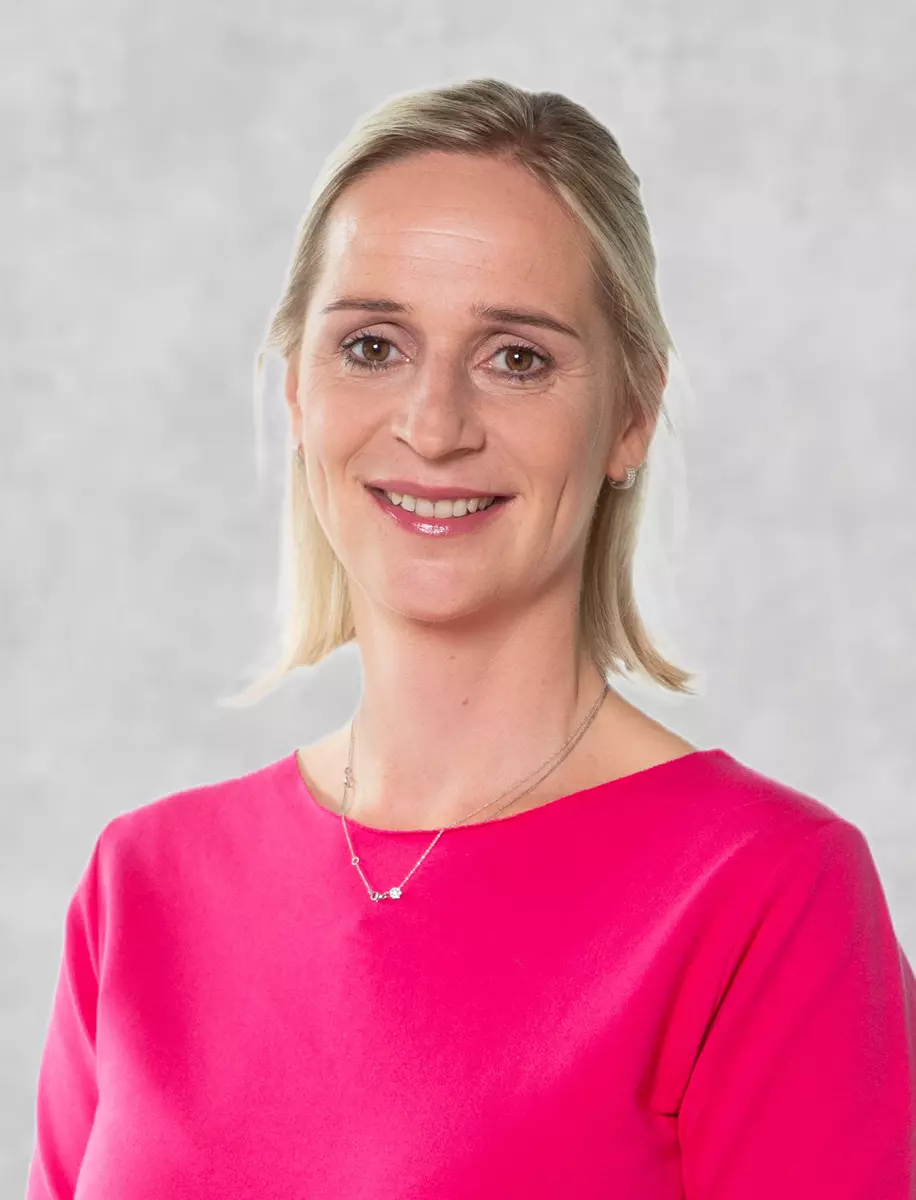 Markéta Křenková
assistant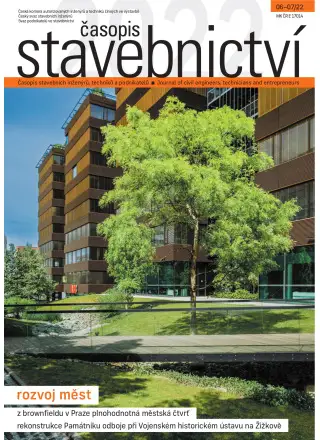 During the period of 2019 to 2021 we cooperated on the construction of the largest and most modern Lidl logistics centre in Europe. We provided services of the building survey, the cost management and the H&S coordinator for the entire project. The project was awarded the title Construction of the Year 2021 and the Special Prize of the Ministry of Industry and Trade.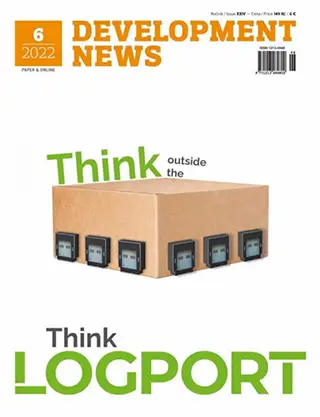 We promote a new and unusual business model in the Czech Republic in turnkey construction: to show everything clearly, transparently, simply and not making things unnecessarily complicated. We are not afraid to expose our cards to our client and furthermore we provide guarantees to the client for the job done. This non-traditional approach is gaining popularity among domestic and foreign investors.
Values we are building on
Our vision is to work simply and transparently. We pride ourselves in the trust between us and our clients. This enables us to offer the most responsible and helpful approach both in communication with the client and execution of the project. Whether it is the project management, technical supervision or building construction.
Trust
Loyalty
Responsibility
Responsiveness
Proactivity
Transparency
Flexibility